Just Brennon Blog, September 17, 2020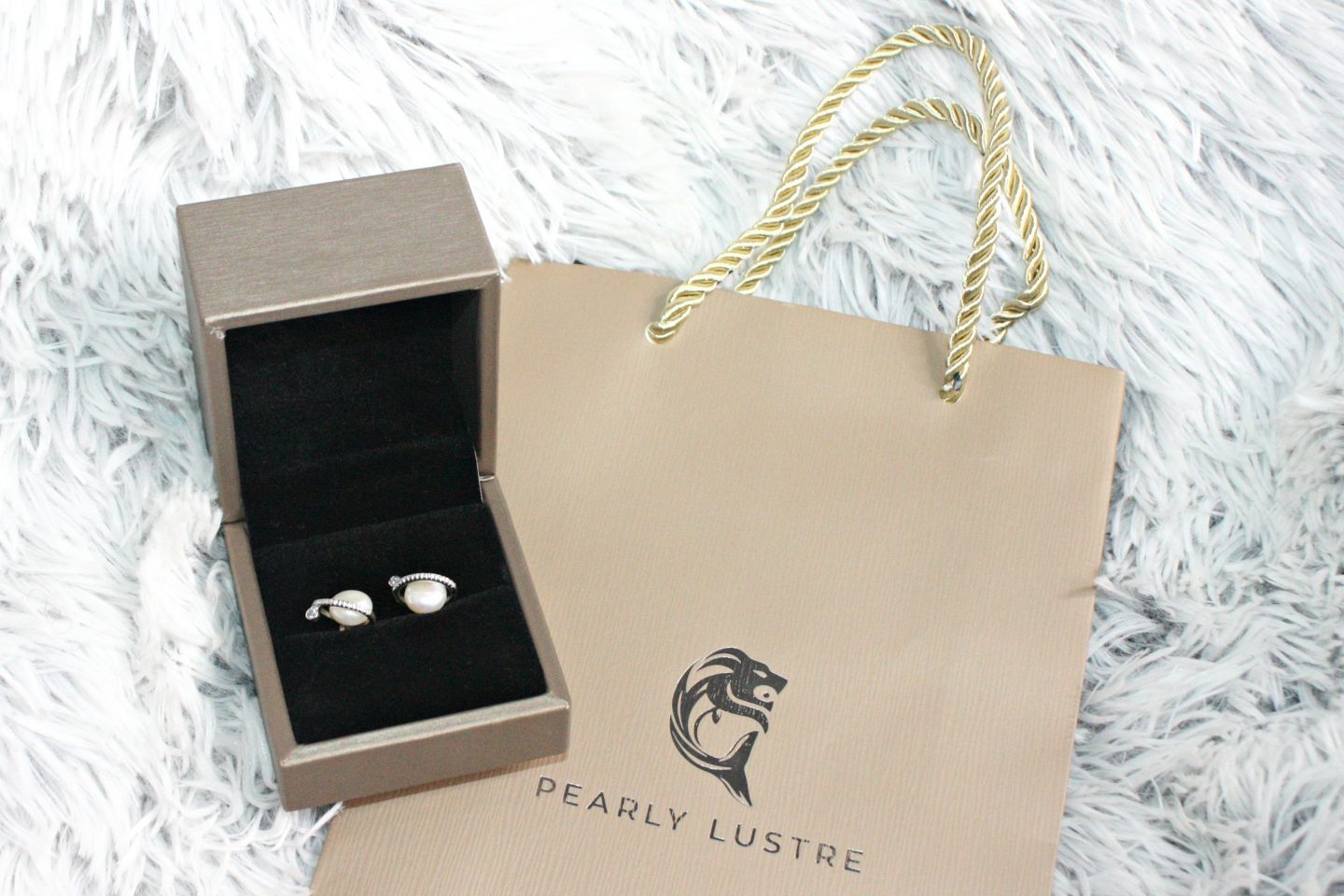 One thing that I have learned over the years and that has been instilled in me since a little girl was that a classy lady should always have and wear a set of beautiful pearls. Not only are wearing pearls a classy statement, but they also show confidence.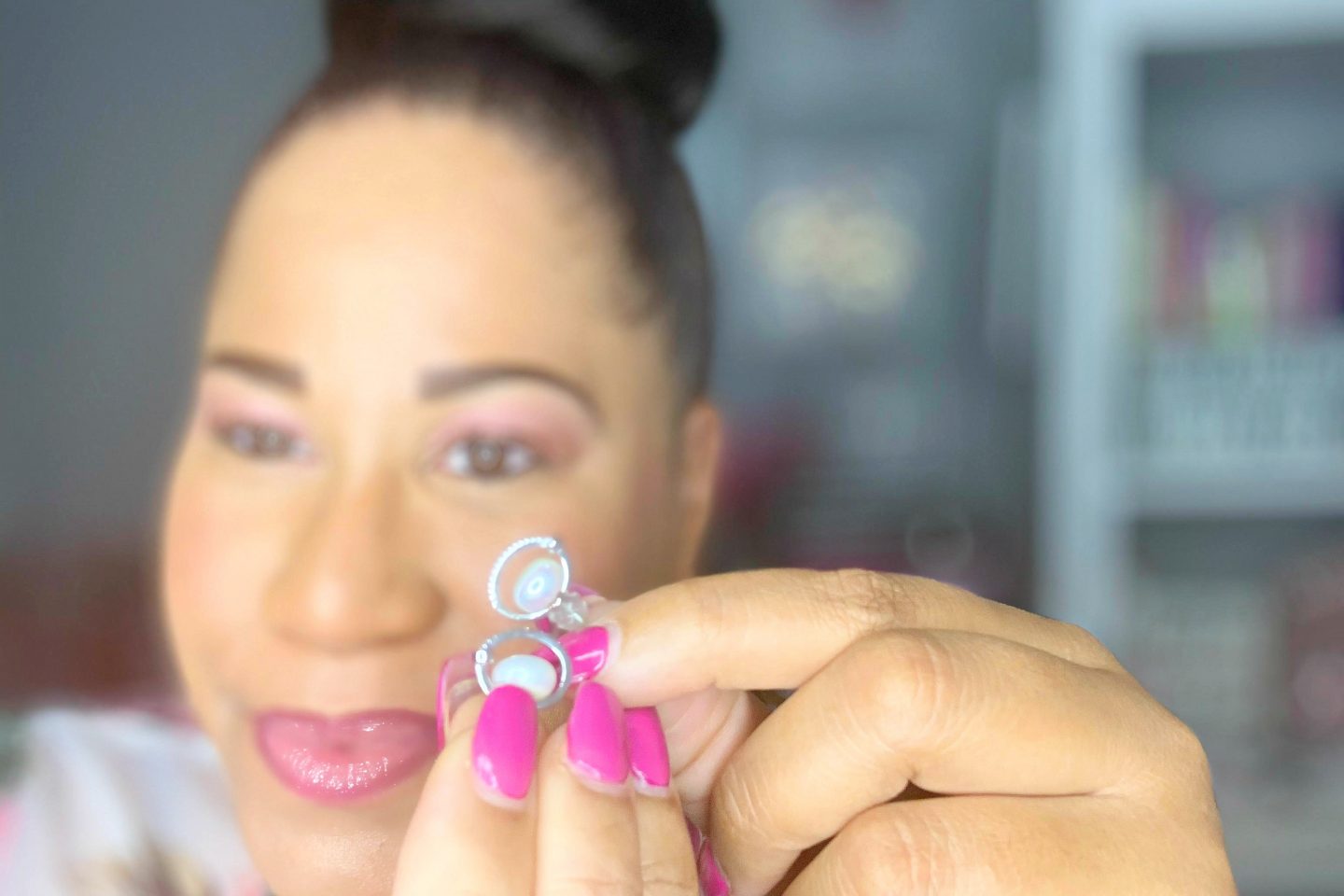 CLASS AND CONFIDENCE
With this in mind, I have always kept a beautiful set of pearls in my jewelry box. My very first pearl necklace was gifted down to me by my dad when his grandmother passed away. 
He came to me and explained that he wanted me to have something special from my great-grandmother, and handed me this beautiful, freshwater pearl necklace in this black necklace box.  I was about 14 at the time and have cherished it ever since. 
What makes my great-grandmother's pearl necklace even more special is that since then, my dad too, has passed away.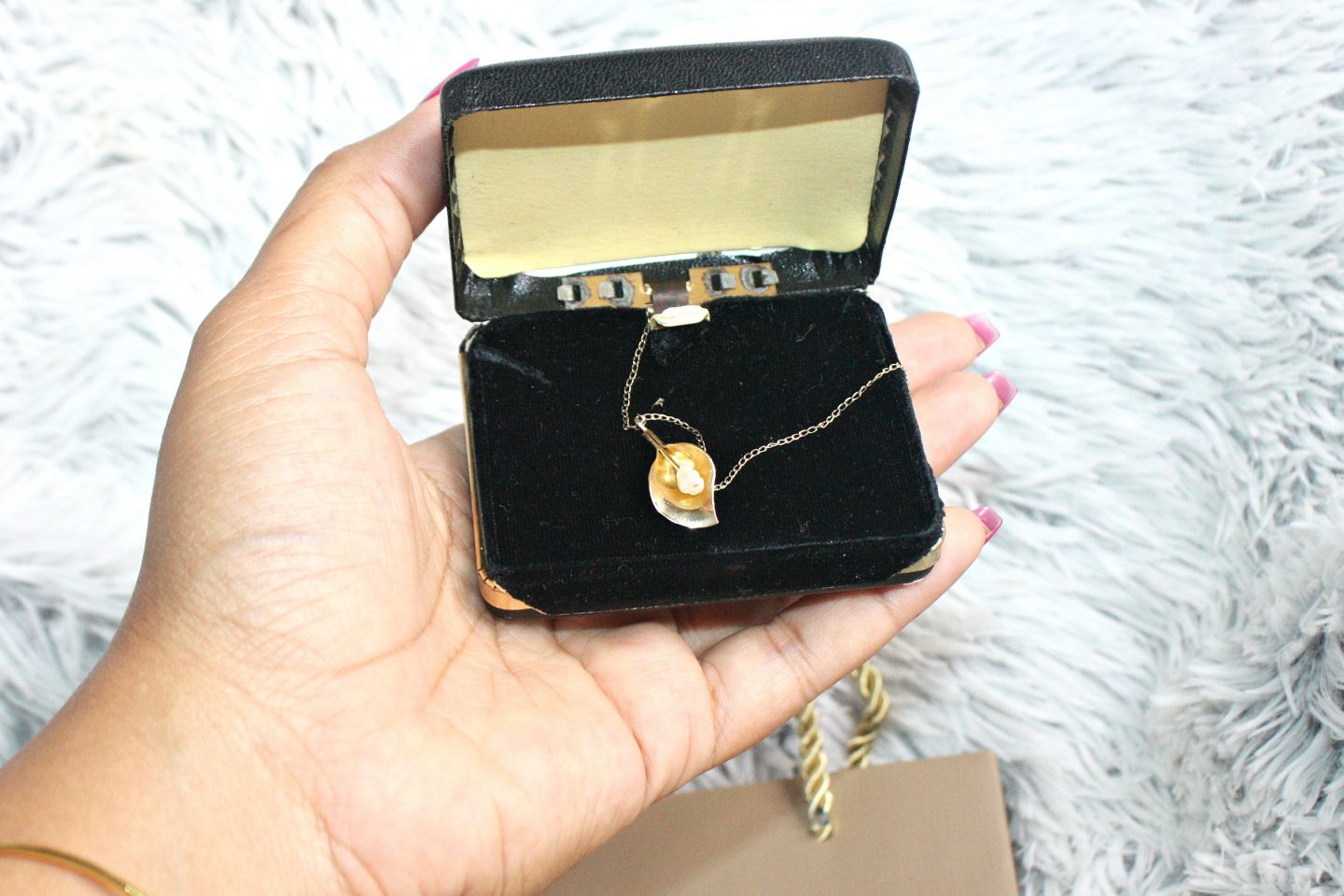 PEARL ADMIRATION
Over the years since then I have admired beautiful pearl jewelry and have acquired a few favorite pieces. My most loved set recently has been these beautiful pearl earrings from Pearly Lustre.
When I received them, I cried because they were so beautiful and reminded me so much of the love from both – my beloved great-grandmother and my father.
They are simple, yet elegant and gorgeous with just the perfect amount of bling. 
WOULDN'T YOU AGREE?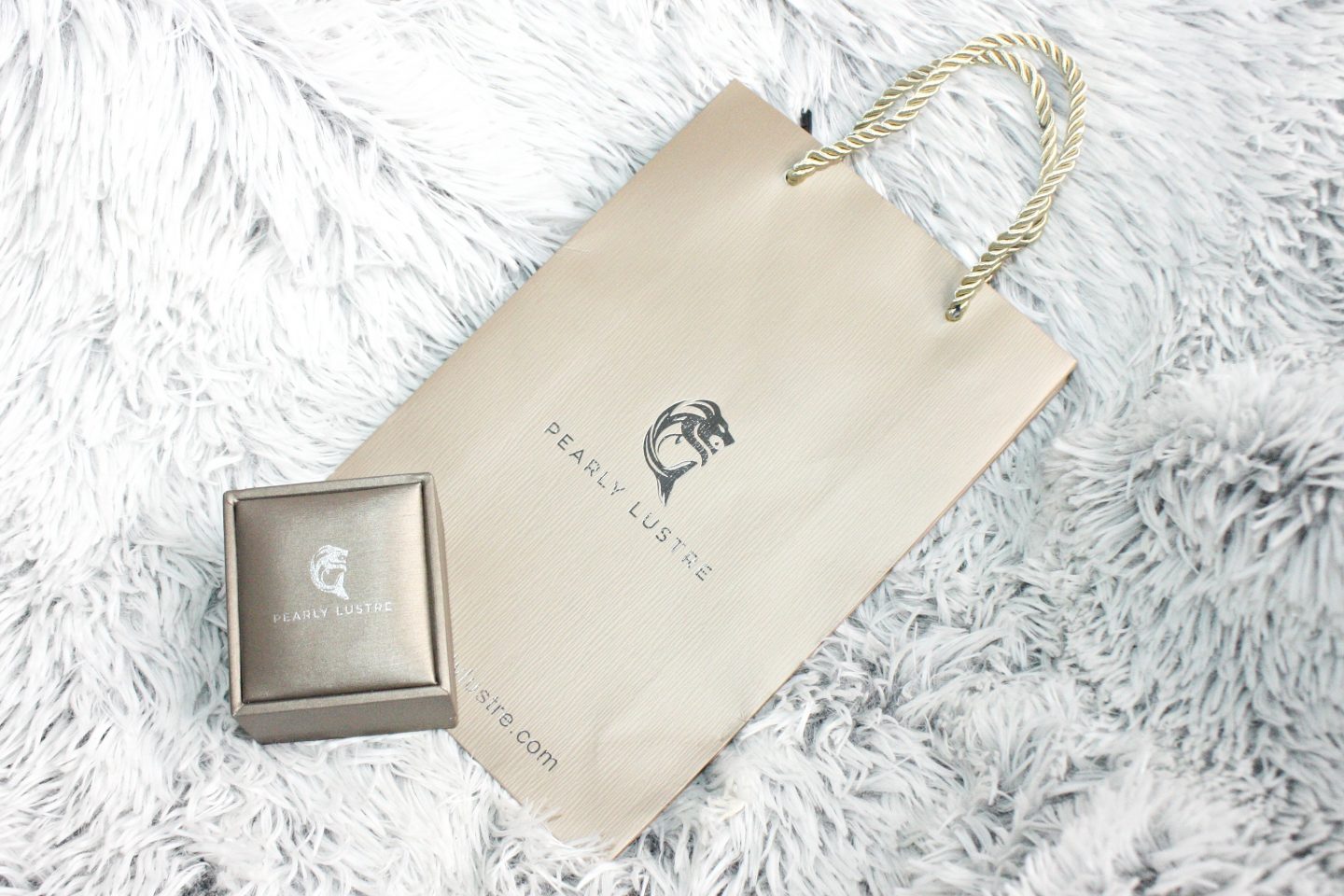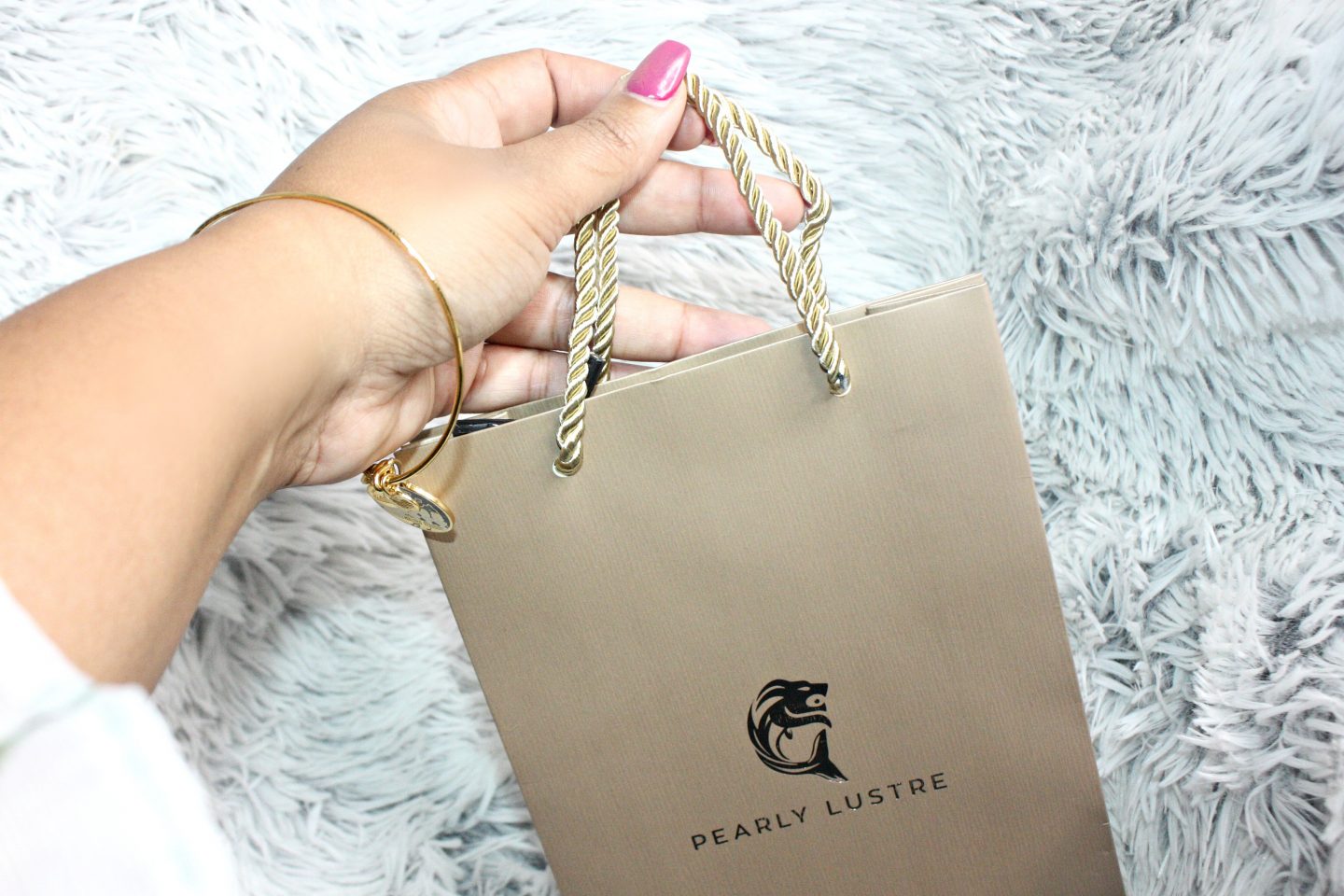 SIMPLY GORGEOUS
In addition, to the pearl earrings being simply gorgeous, they arrived in this gold earring case and matching gold luxury bag. This whole Pearly Lustre experience reminded me of how my dad treated me and how he reminded me that I should always exhibit class and confidence.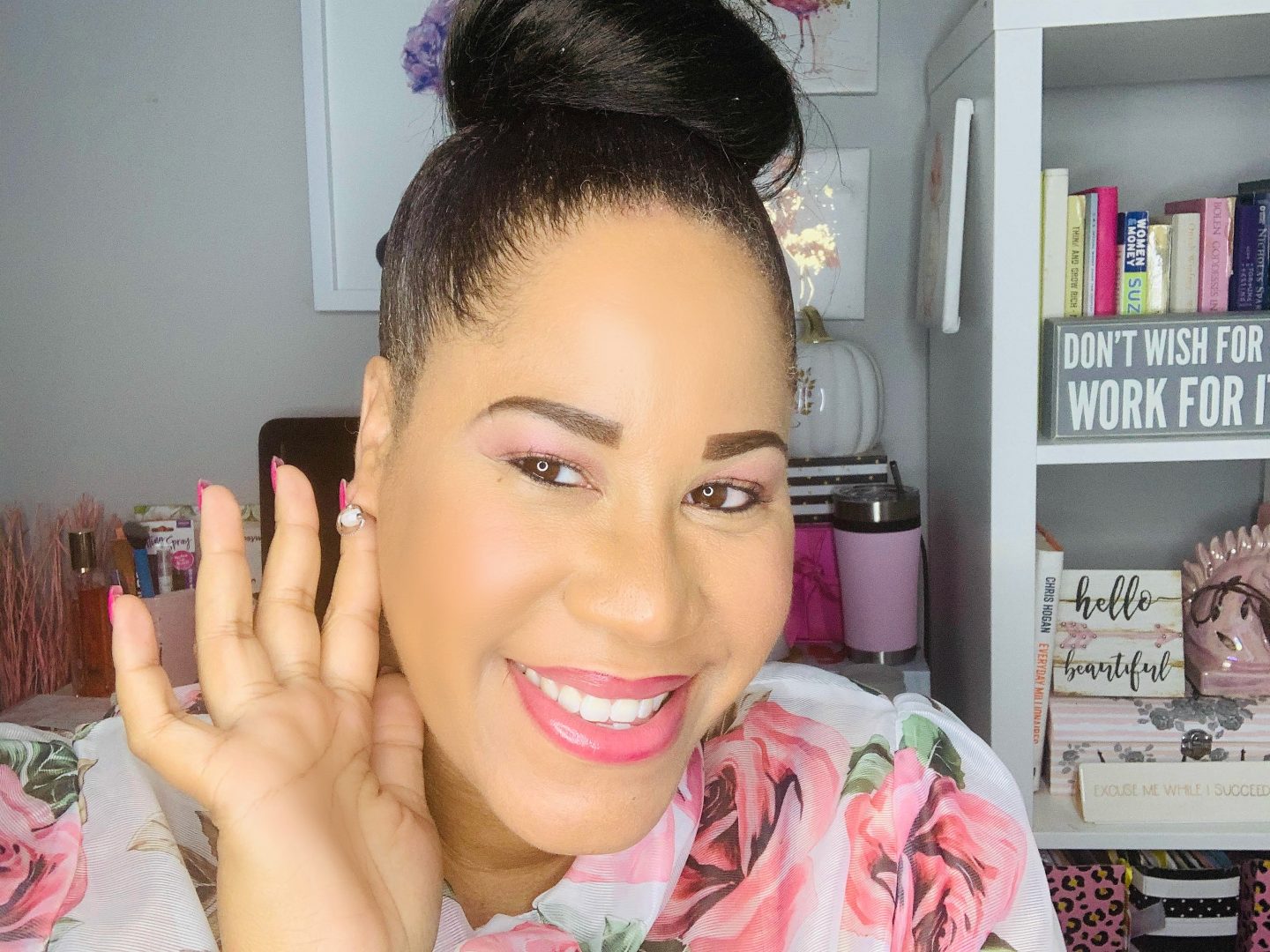 This particular set is the Pearly Lustre Wonderland Freshwater Pearl Earring SG WE00043. It is a 8-9 mm natural freshwater pearl made with sterling silver and makes a beautiful addition to my small pearl collection.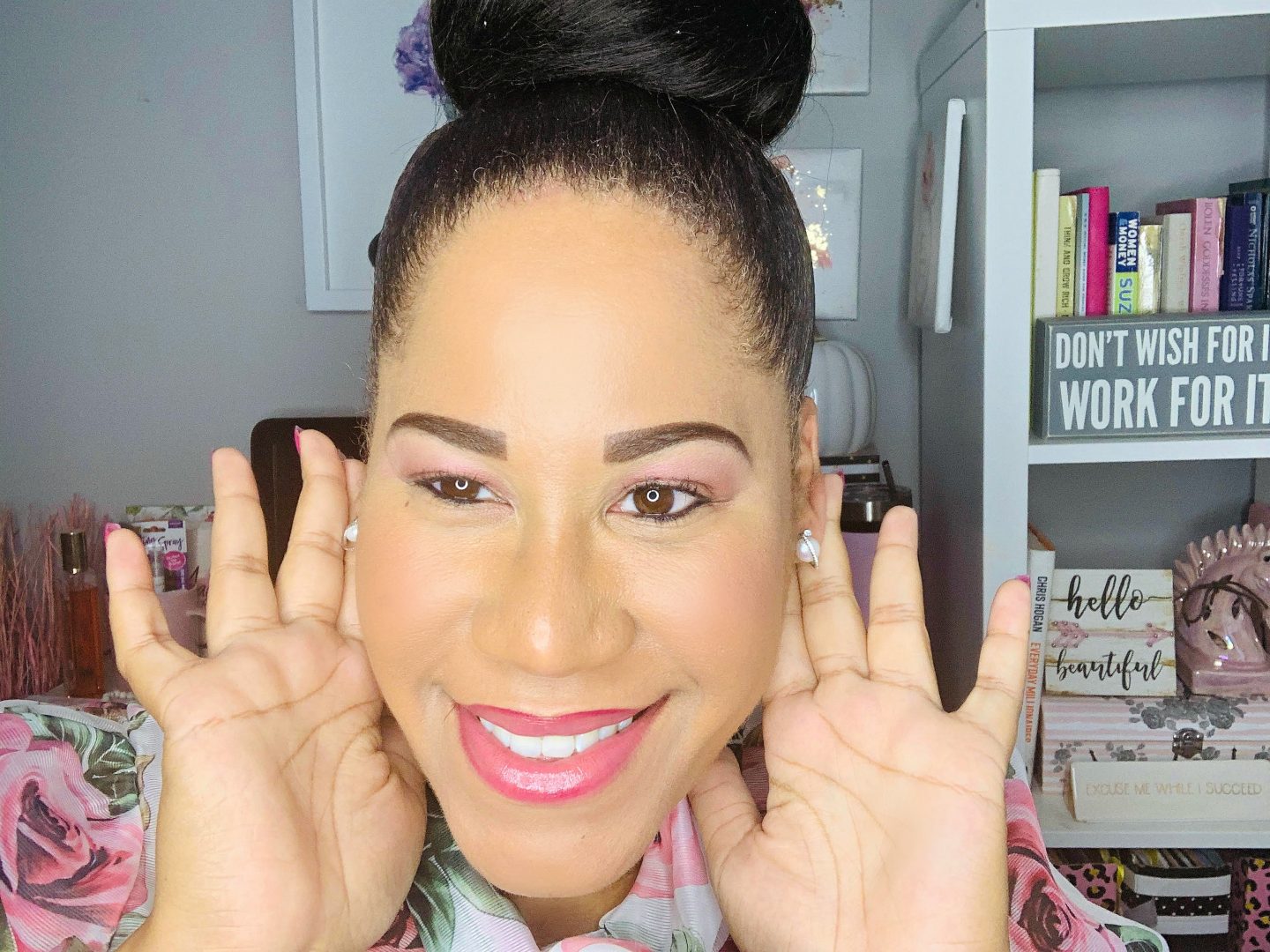 If you are unfamiliar with Pearly Lustre, let me give you a little background. Pearly Lustre is a Singapore-based company specializing in Pearl. They carry earrings, rings, necklaces, and accessories all with beautiful pearls. 
While their design center is located in Singapore, their specialists actively participate in fashion shows and exhibitions in Milan, Paris, Shanghai, Seoul, and New York , bringing most up to date global fashion designs to our customers.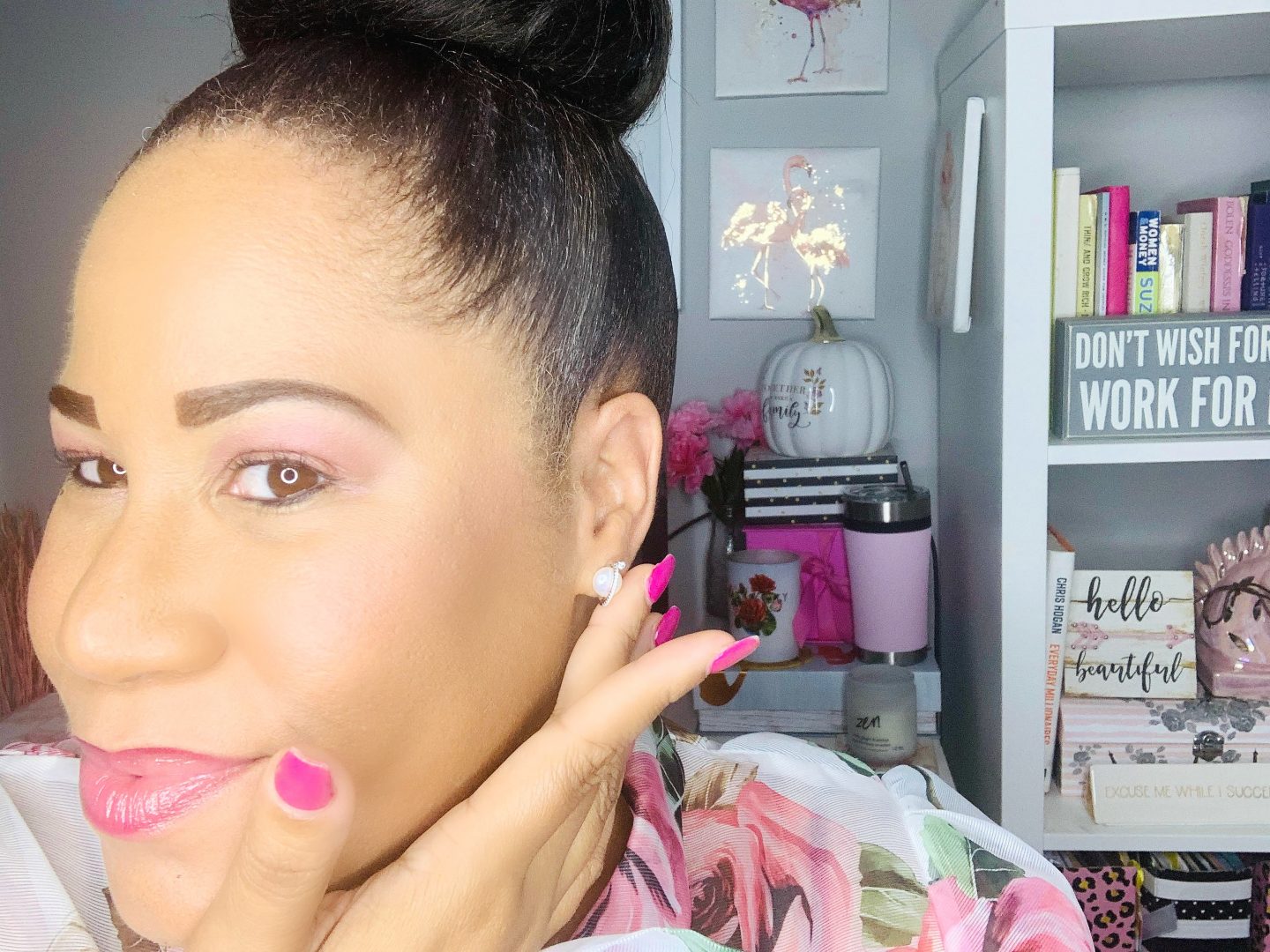 GIFT IDEAS
If you are interested in treating someone special to something lovely with pearls, I would definitely visit Pearly Lustre to learn more.