A few weeks back, I was able to test and review a beautiful set of pearl earrings by Pearly Lustre. When my package arrived, I was blown away with how luxurious the entire experience was; from the gold packaging all the way down the pearl earrings themselves. So much so that I used my own code to save 50% off and placed an order. 
With this being my first order, I want to share with you the four items that I ordered to wear out for a dear friend's birthday.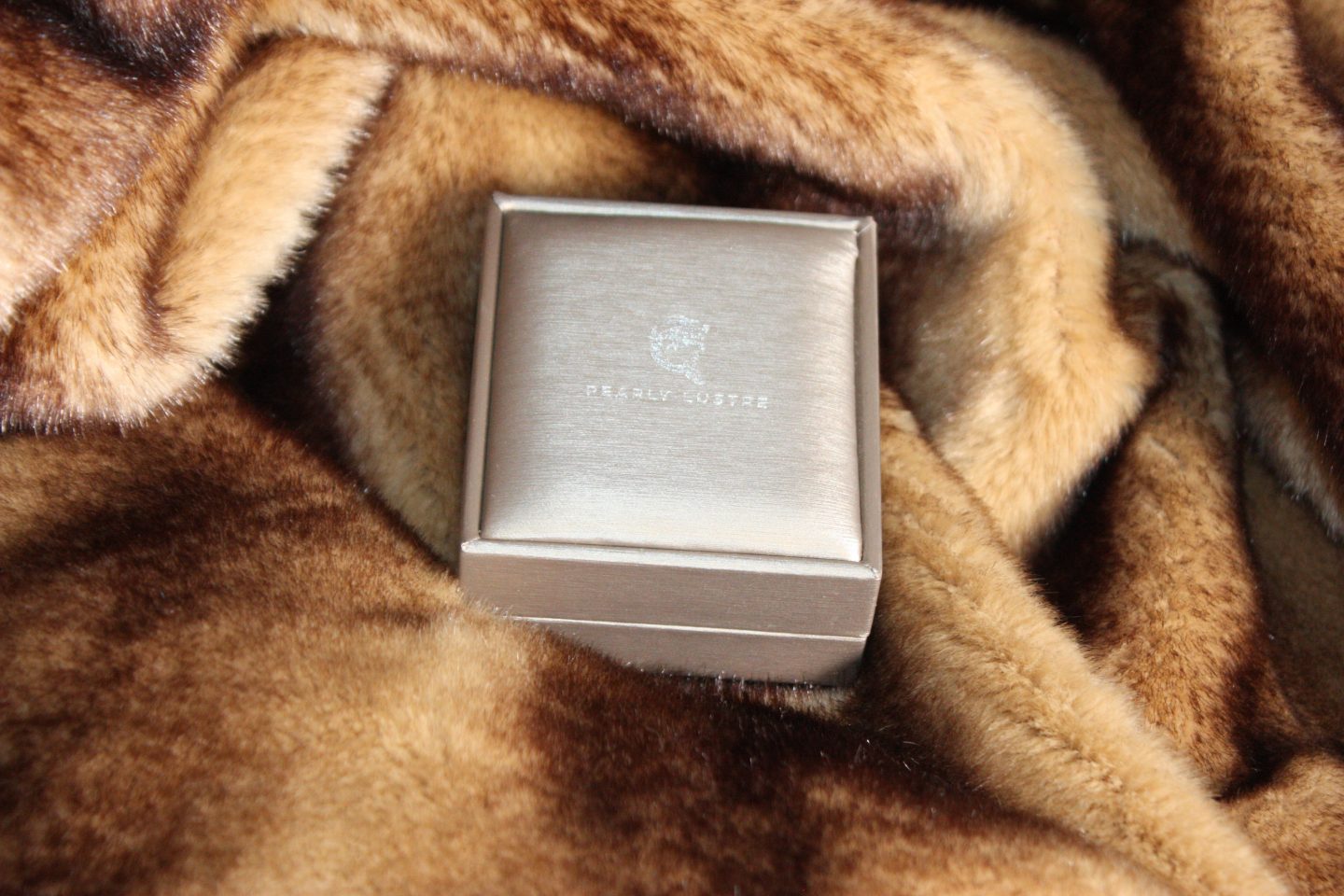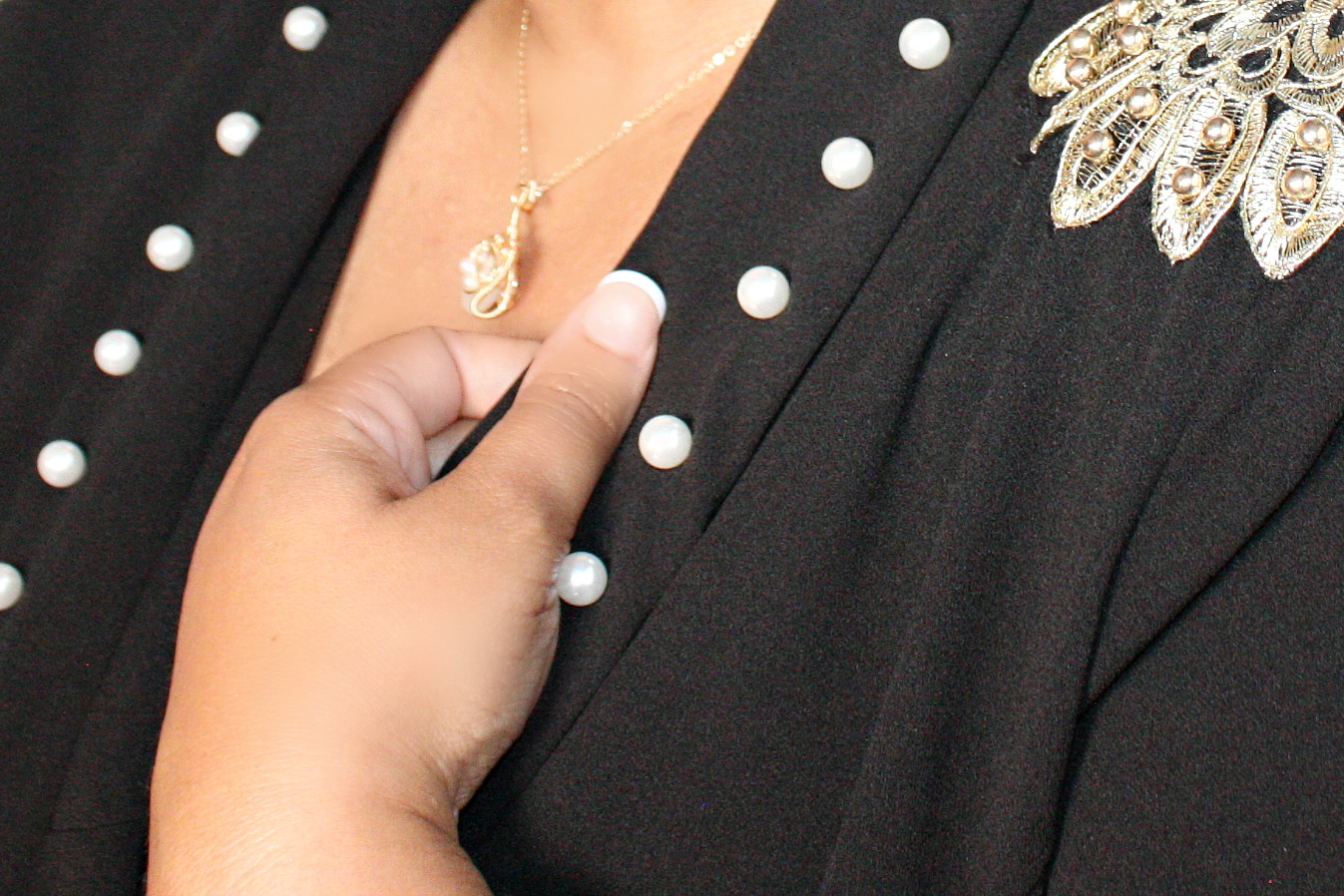 PEARLS GALORE!
For starters, I wanted to be a bit more fancier than I have lately. So, I intentionally ordered this SHIEN Plus Shawl Collar Pearl Beaded Embroidered Applique Detail Blazer and all of the pearl jewelry that is listed below. 
Wearing pearls is such a classy and confident statement. When I showed my brother the jewelry, he was also impressed. He said, "This is fancy jewelry. You need to be going on a cruise to wear this."
But, since going on a cruise right now is not an option, I will appreciate being able to go out to a nice dinner wearing these gorgeous pieces. 
Since I already had a pair of freshwater pearl earrings from Pearl Lustre, it only made sense to purchase other items to make a complete look.
Is it a lot? Perhaps for some, but for me… I am a lot. 
A LOT OF WOMAN WITH A LOT OF LAYERS. A LOT OF PERSONALITY. A LOT OF DREAMS. A LOT OF IDEAS. A LOT OF STRATEGIES. A LOT OF LOVE WITH A HUGE LOVE FOR PEARLS. 
So, let's get into these pieces.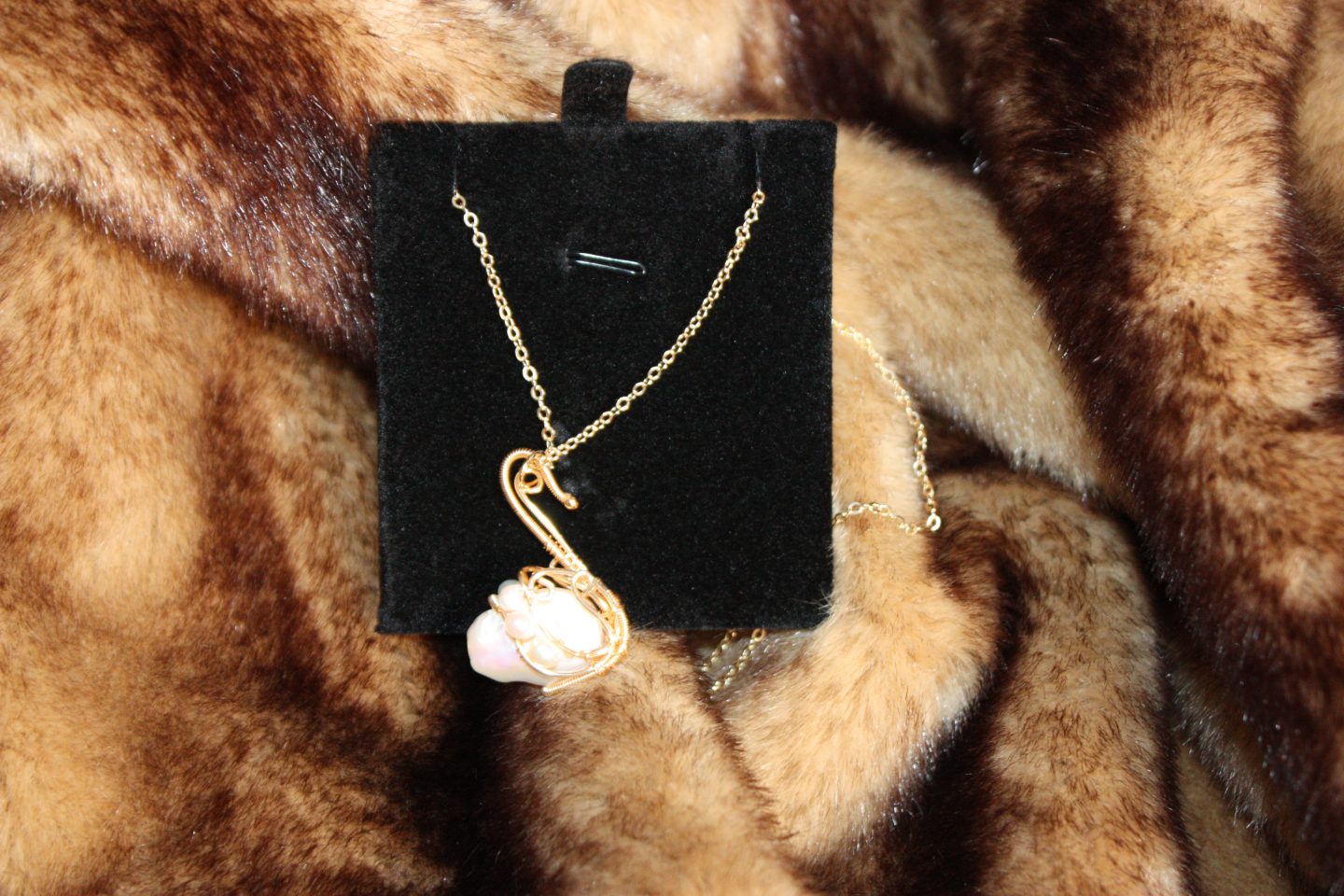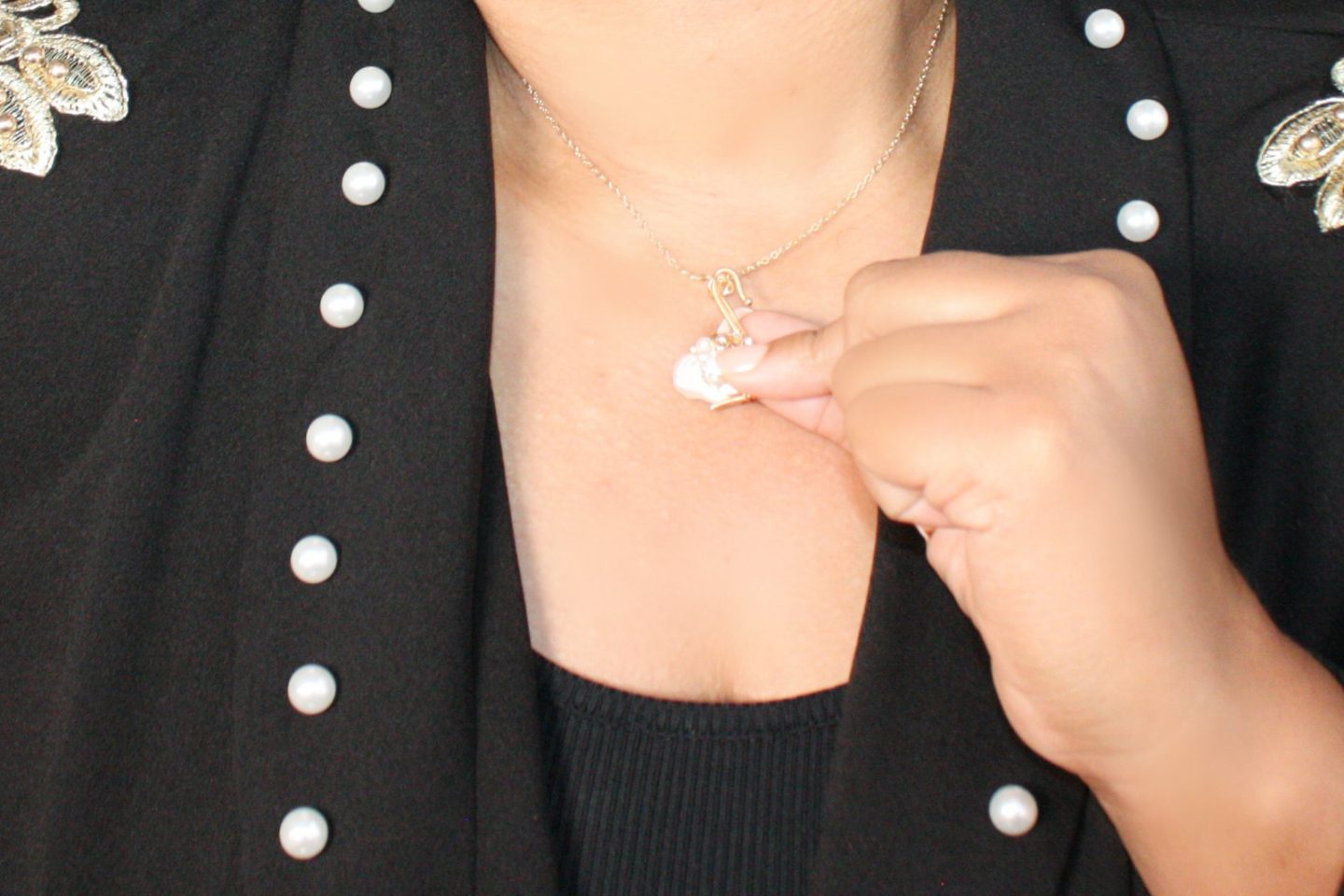 ART OF HANDICRAFT FRESHWATER PEARL NECKLACE WN00014 
The first item that I picked out was a necklace to match the earrings, of course. Of all of the necklaces, I loved this Art of Handicraft Freshwater Pearl Necklace WN00014 most of it simplistic look with just enough glam.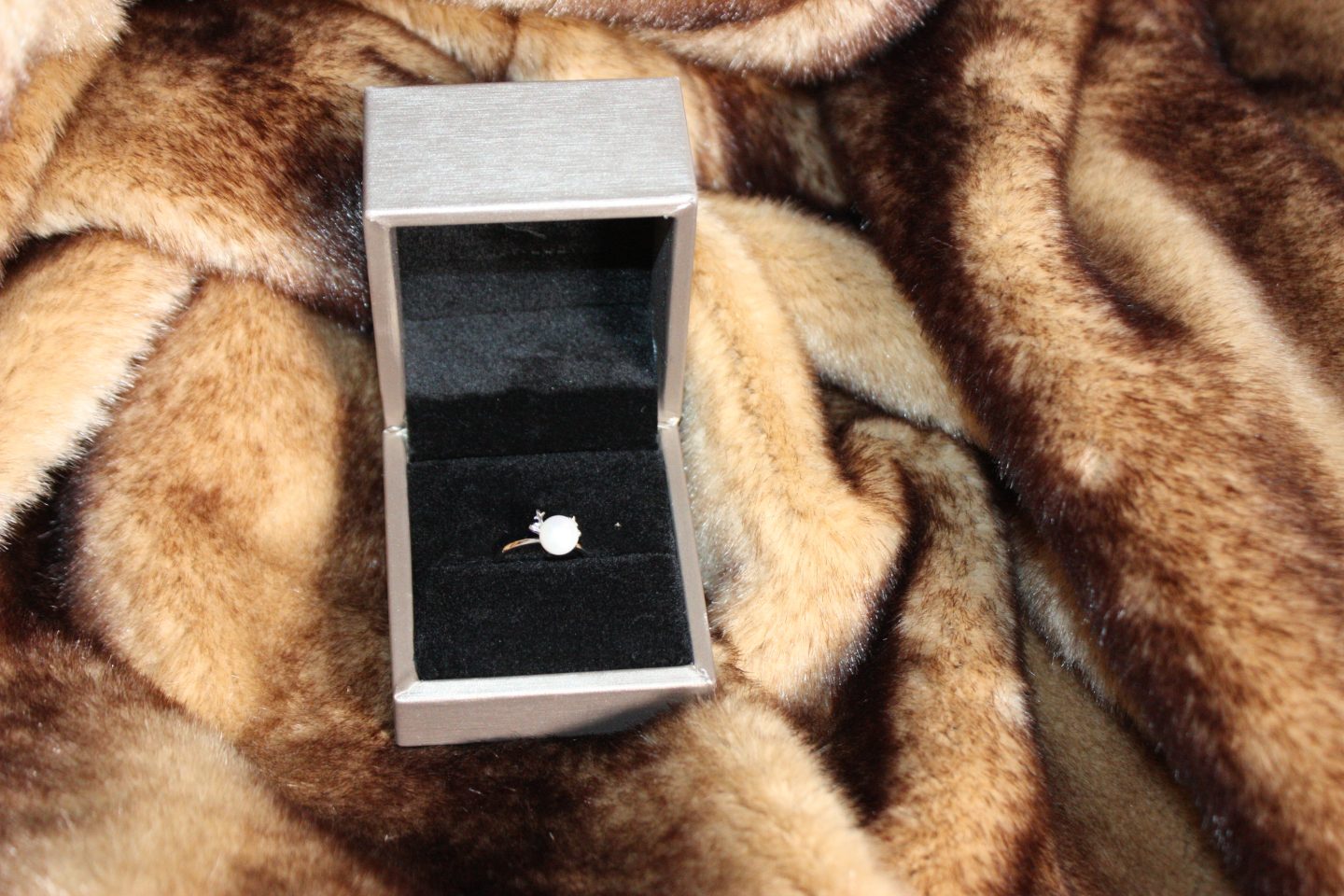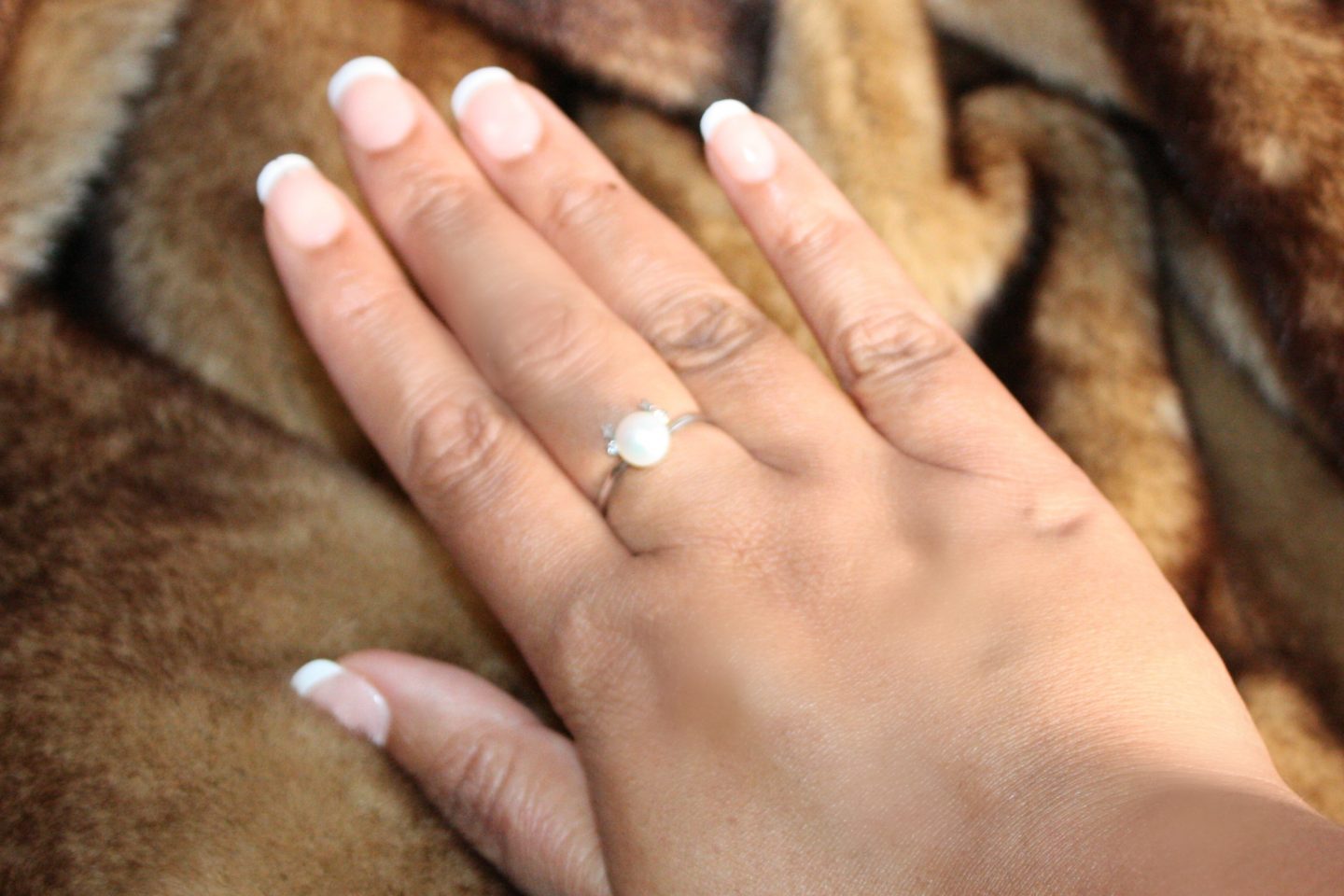 The next item I purchased was this freshwater pearl ring. Again, it is simple with just enough glam added by the side details. It's important to know that this is an adjustable ring, made of sterling silver and gold plated. 
Search WR00015 using this link.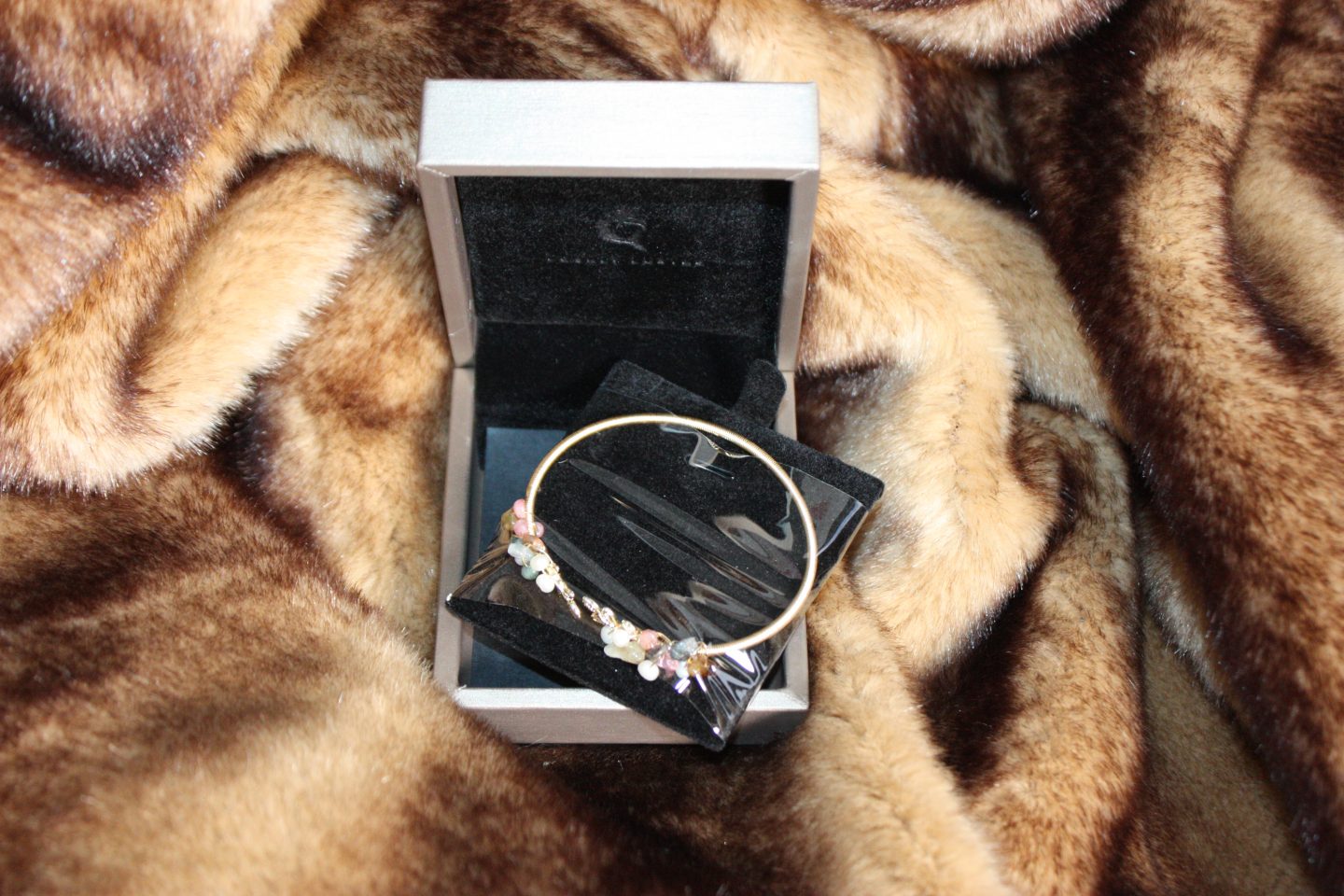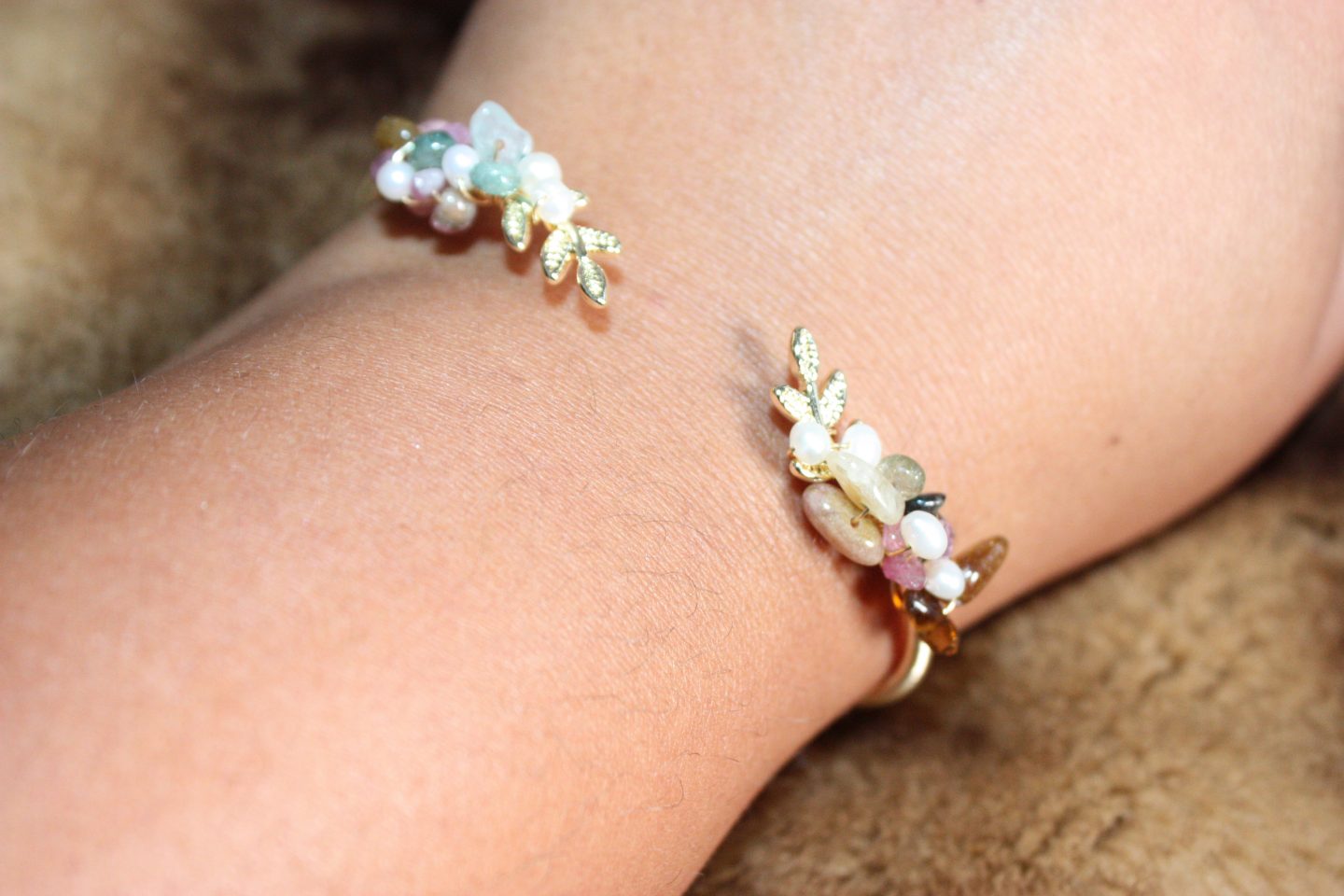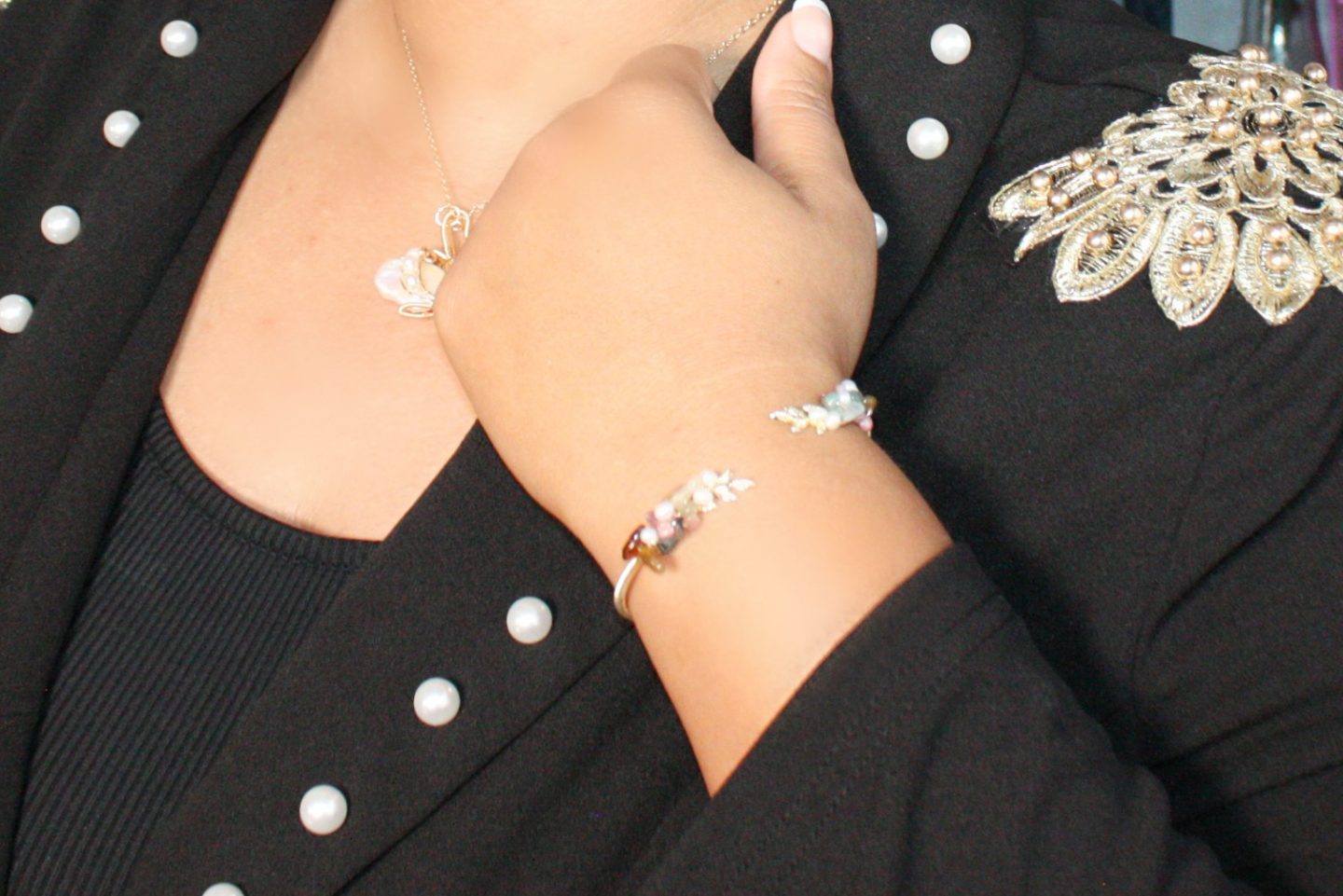 ART OF HANDICRAFT FRESHWATER PEARL BRACELET WB00002
In addition to these pieces, I chose a dainty pearl bracelet that is no longer available on the site, as of right now. What I love adore about this bracelet is that there are rose quartz stones and other high vibrational stones layered in with the miniature pearls.  It's absolutely gorgeous.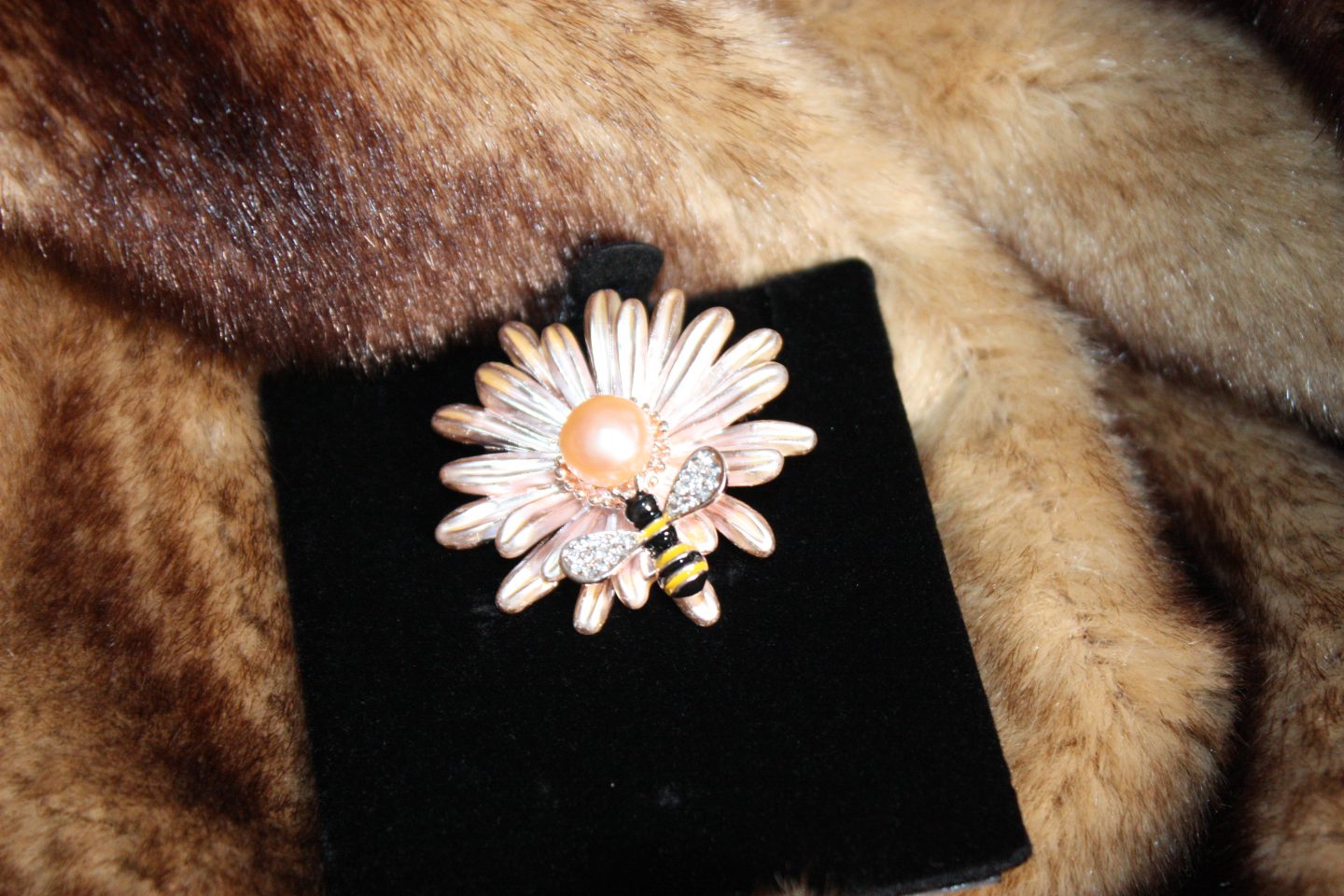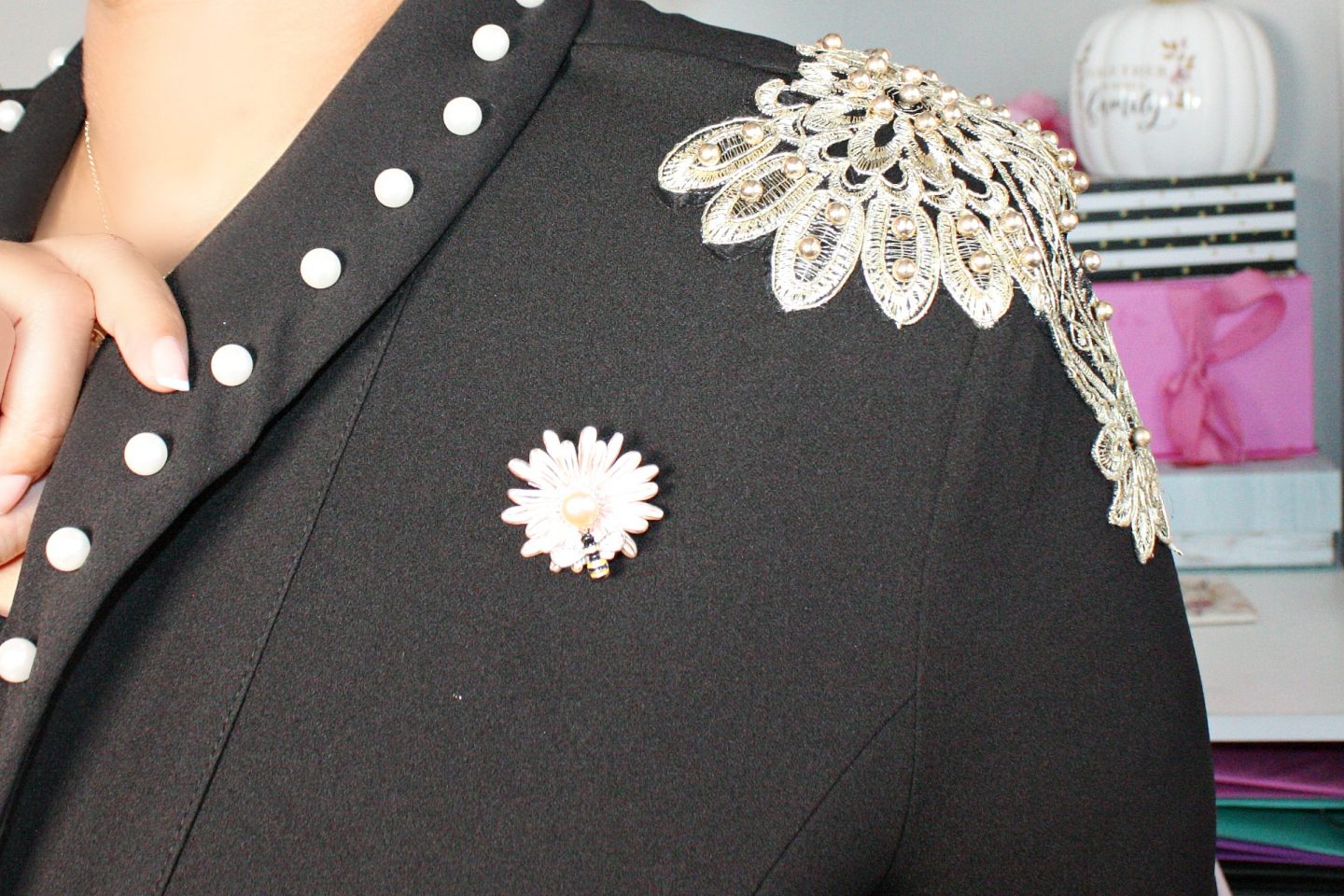 Lastly, I adore pins and brooches that you can add to your blazers and cardigans to dress them up. So, when I saw that the company also carried brooches, I was head over heels. 
I ended up choosing this floral and very detailed Wonderland Freshwater Brooch. Not only does it have a hint of pink, but there is a cute little bee that sits on it. I am very fond of jewelry with bees. I often wear a thin gold necklace that is adorned with a single gold bumble bee.
Search DA00001 using this link.
While I have given you a glimpse into each item, I'll be sharing more throughout the coming weeks of how I've styled each piece for work during the month of October.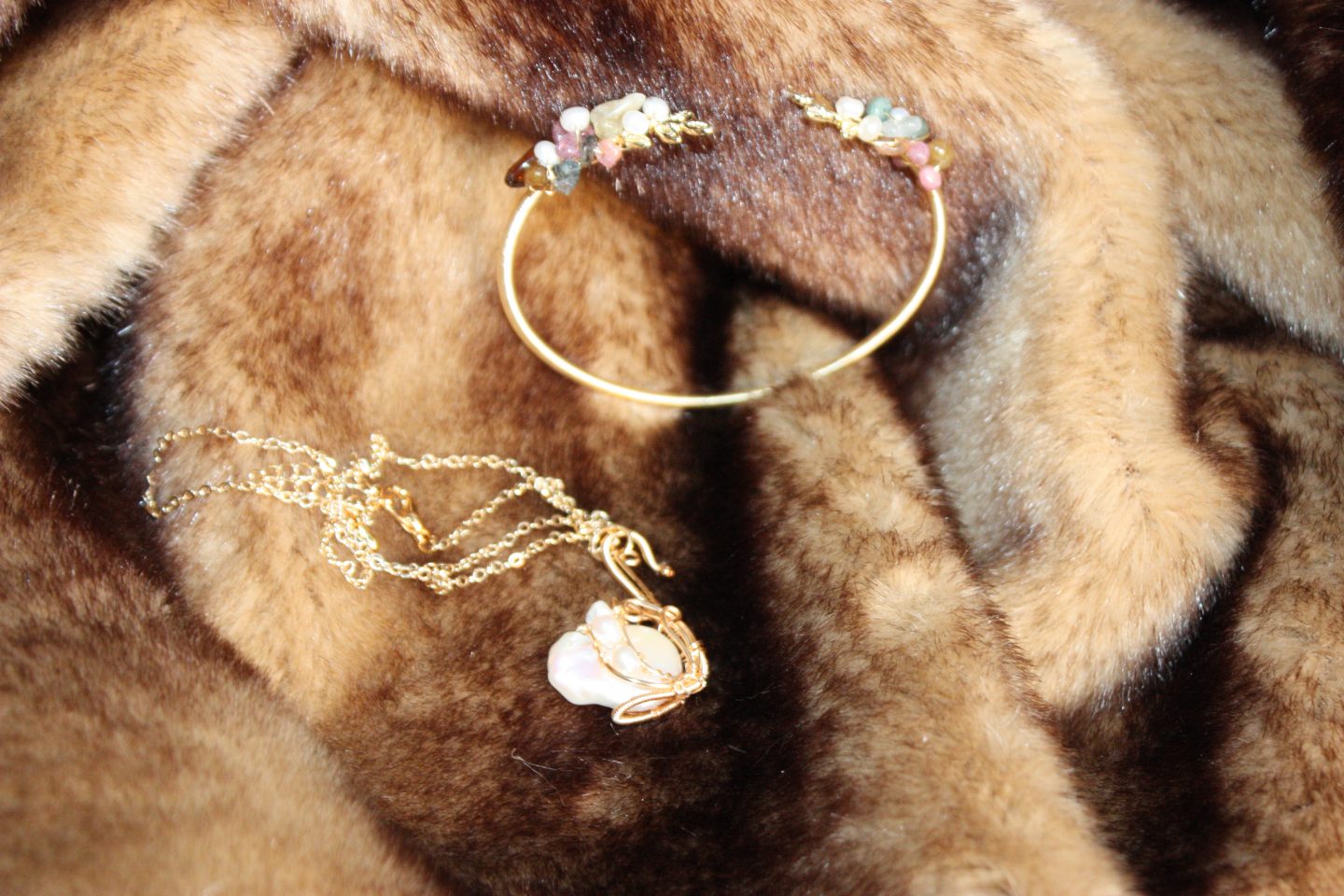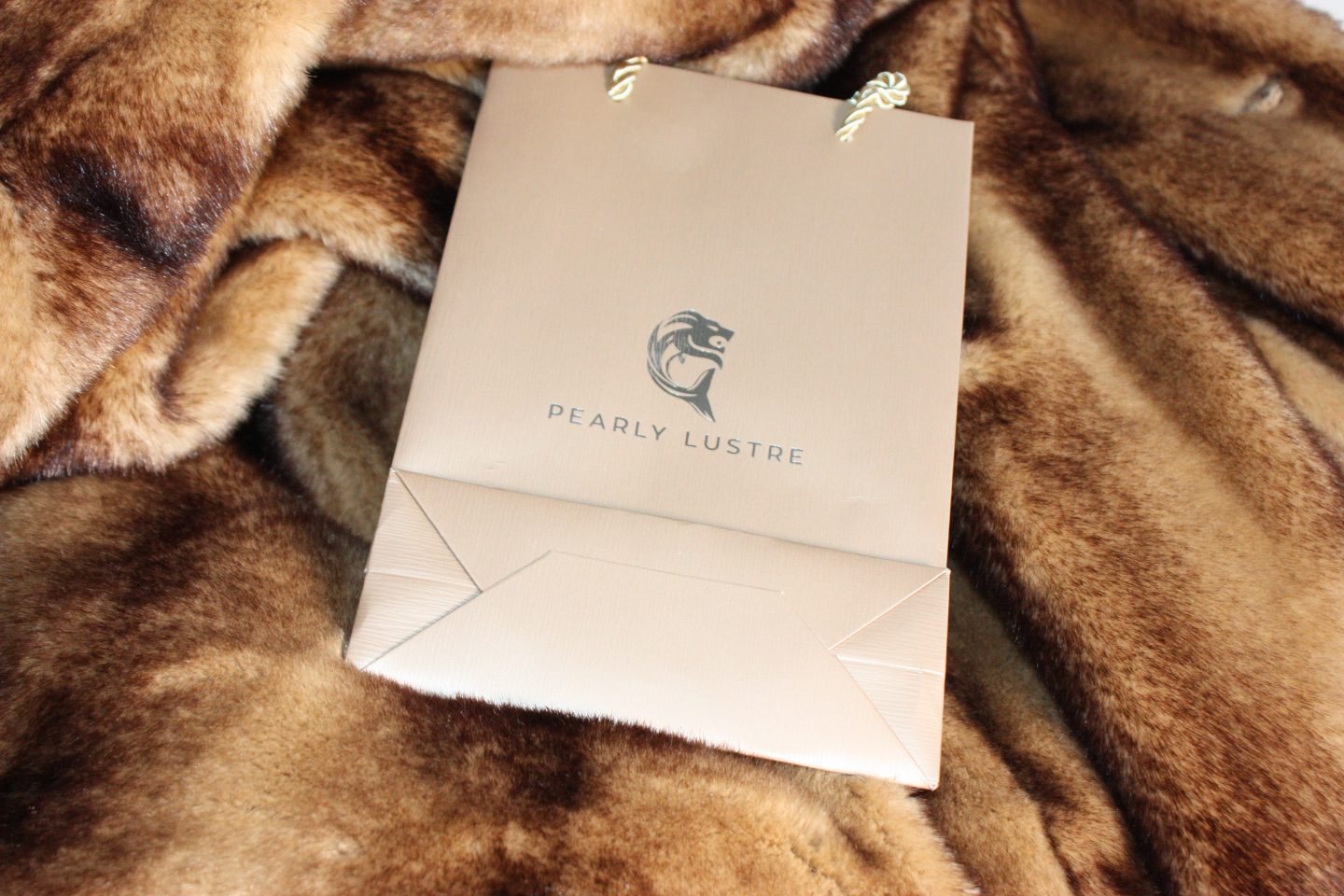 PEARLY LUSTRE
Lastly, if you are unfamiliar with Pearly Lustre, let me give you a little background. Pearly Lustre is a Singapore-based company specializing in Pearl. They carry earrings, rings, necklaces, and accessories all with beautiful pearls. 
While their design center is located in Singapore, their specialists actively participate in fashion shows and exhibitions in Milan, Paris, Shanghai, Seoul, and New York , bringing most up to date global fashion designs to our customers.  
If you are interested in treating someone special to something lovely with pearls, I would definitely visit Pearly Lustre.
Each product purchased comes complete in a gorgeous jewelry box along with a matching quality gift bag.
This post contains affiliate links.