By Just Brennon Blog, October 20, 2020
A few weeks back, I posted a review of four beautiful pearl jewelry pieces by Pearly Lustre. But, in today's post, I'm showing you how I wore two of the pieces when I went to vote. 
But, before we begin, here's what you should know about Pearly Lustre.
PEARLY LUSTRE
Pearly Lustre is a Singapore-based company specializing in Pearl. They carry earrings, rings, necklaces, and accessories all with beautiful pearls. Even through mail they give you a luxurious experience. 
Each product purchased comes complete in a gorgeous jewelry box along with a matching quality gift bag.
Now, let's chat about these gorgeous jewels that I promised I would talk more about and how I wore them.
For starters, I wanted to vote early and I wanted to be dressed well when I went to vote. 
Have you ever heard that saying, "Dress how you want to be addressed." Well, that's just what I did. I dressed nice and fashionable when I went to vote. Regardless of how people may have judged me, I just wanted to feel and look great.
And, guess what? Mission accomplished.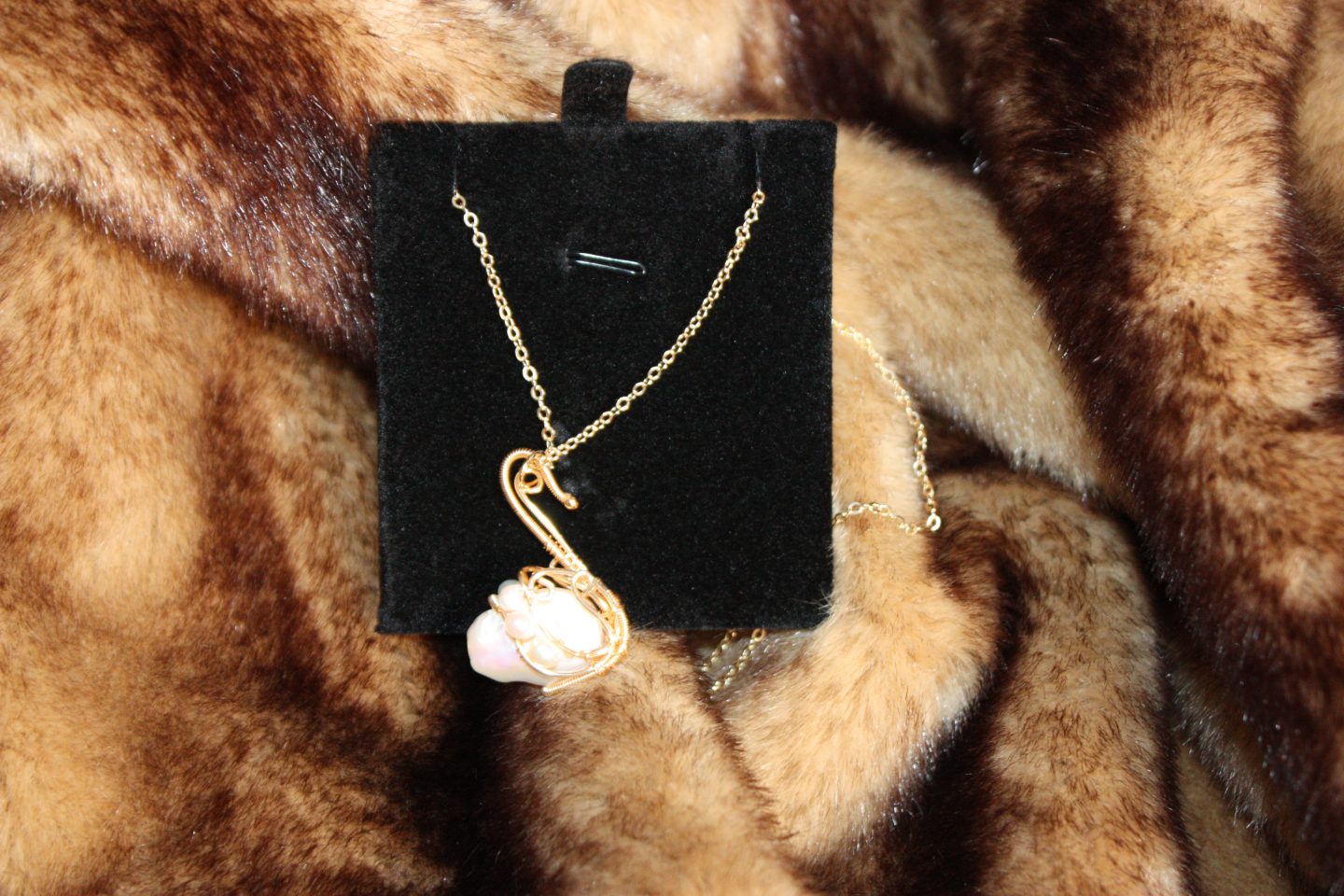 The first item that I chose to wear to dress up my outfit was this Freshwater Pearl Necklace. I love the swan pearl. Each time I wear it, I get so many compliments. I'm actually wearing it today and have already been complimented on it this morning. It's so classy.
If you have someone in your family that loves swans and/or pearls, this is definitely a piece that I would recommend gifting.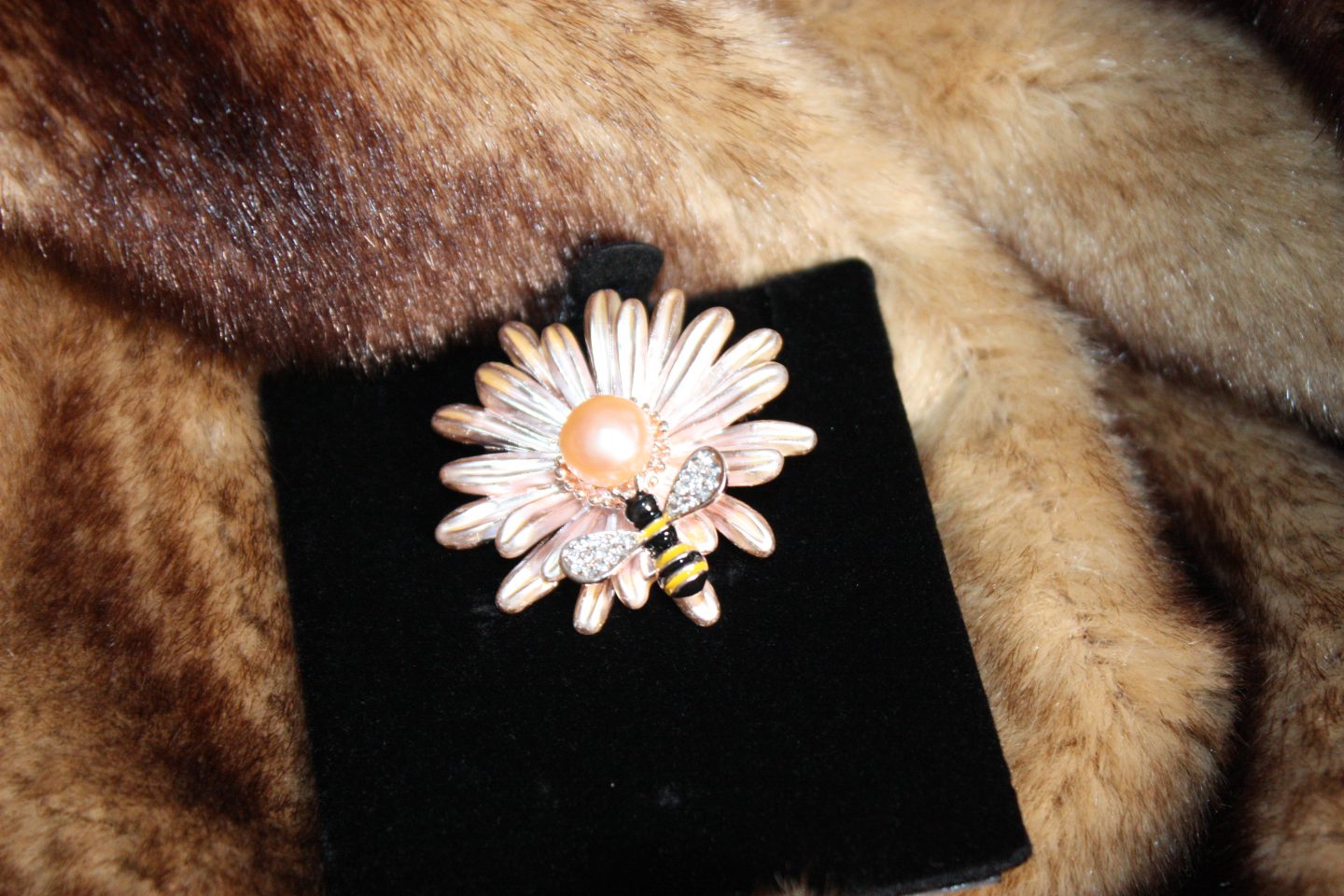 The second item that I wore was this Wonderland Freshwater Brooch. I adore pins and brooches that you can add to your blazers and cardigans to dress them up. 
This looked really classy and sophisticated with my "I Voted" sticker. Wouldn't you agree?
If you are into brooches, have a scroll through the site. You can search this particular style using the link below.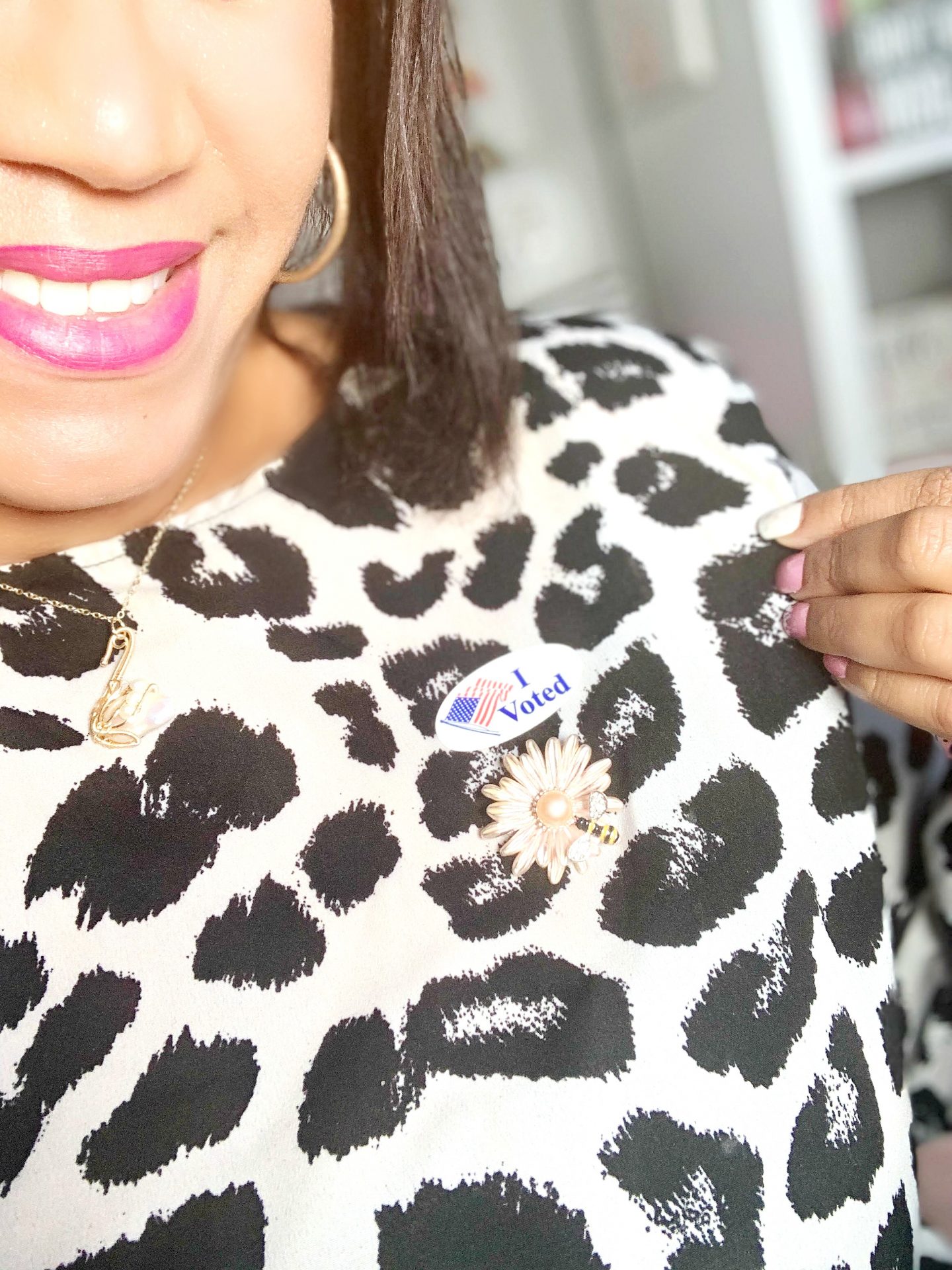 This post contains affiliate links.